VEHICLES
Please select one of our Midway Car Rental vehicle categories below to view models.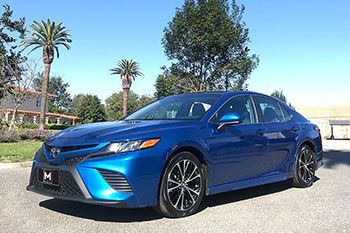 ---
The most popular type of car, a sedan can suit any type of person. From a compact to a full-size sedan, with four passenger doors, you'll be all set if you have guests in your car. Whether you're doing a lot of driving and need something fuel efficient or just need to get across town, choose the right size sedan that will meet your needs.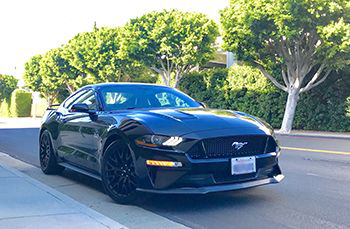 ---
A little sportier, coupes and hatchbacks are for the person on the go. The front passenger area is a little more roomy, and the back area can be used for your friends or extra cargo. From a Mustang Coupe to a Mini Cooper, the versatility of these cars and the sleek look of the body is appealing for anyone looking for a car rental in Los Angeles.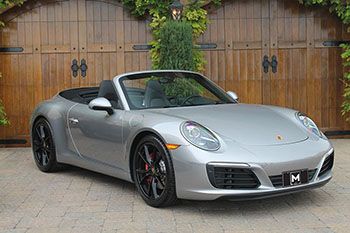 ---
Droptops are a staple in Southern California. From sporty like a Mustang to luxury like a BMW, you'll ride in style with any convertible you choose. Whether you're on a business trip or on a weekend staycation, you'll enjoy the sunshine, feel the fresh air and have a little fun with your car rental experience.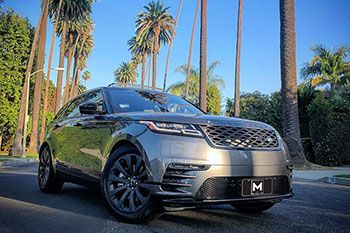 ---
Explore Los Angeles from an elevated point of view. From a rugged compact SUV to a larger family SUV, you'll appreciate the versatility and added passenger seating while enjoying the amenities of all the SUVs we have to offer. The perfect mix of stylish and convenient, all our SUVs are very well-equipped. From four-wheel-drive (4×4 and AWD) to family wagons, our SUV collection ensures we have the right SUV for your next road trip.
---
Experience the ultimate convenience with our minivans, vans and pickup trucks. Whether you're carrying a big group of people or a lot of cargo, we've got you covered. With standard family sized minivans with stow and go seating to larger passenger vans (mid and high roof available), there's something for everyone. If you just want a different kind of ride for the weekend or you're transporting things from here to there, we've got you covered with our trucks. Ride to your next destination with everything you need – space, utility and comfort.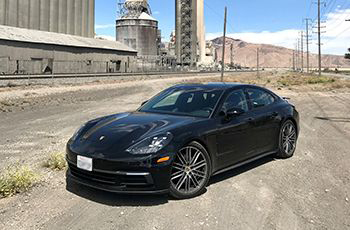 ---
For the more upscale rental, our luxury sedans have everything you're looking for in our well-equipped luxury tourers. We have all types of luxury cars, from Mercedes, to BMW and more, to suit you and your needs. Whether you need a rental for a business trip, weekend getaway, or even an extended test drive, you're sure to enjoy our set of luxe cars.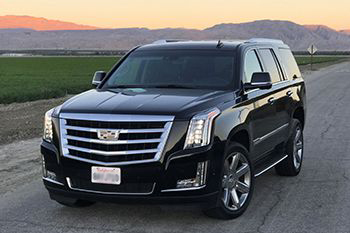 ---
Enjoy style, comfort and performance with our luxury SUVs. Have the most well-balanced of luxury vehicles you'll find in a car rental collection, with more room and advanced features, you'll find just what you need with our car rental collection. You'll have an amazing driving experience for your next road trip, whether you want an exotic like a Bentley SUV or our soon to arrive Lamborghini Urus.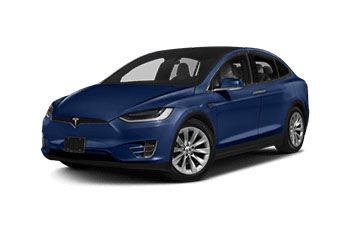 ---
We believe in saving the environment, which is why we offer a wide variety of eco-friendly cars with high fuel-efficiency that will save you money while reducing pollution and waste. From hybrids to electric cars, all of our green vehicles offer substantial fuel economy and lower emissions, so you can save money on gas and benefit the environment.
---
Want to ride around Los Angeles in style? From a Mustang Turbo four-cylinder to the Dodge Challenger R/T or Scat Pack, our American Muscle car rentals are the perfect cars to cruise the streets. These two or four-seater coupe car rentals are American classics with sporty performance.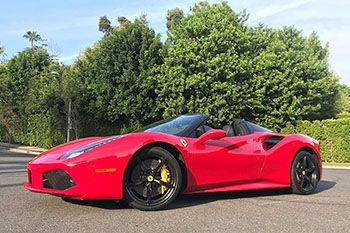 ---
Have a driving experience like never before. Our supercars offer high performance, excitement and style with cars from all over the world. We know if you're renting an exotic, it's not about transportation. Whether you want to spice up a weekend or need a supercar car for work, you'll have heads turning for sure with your exotic car rental.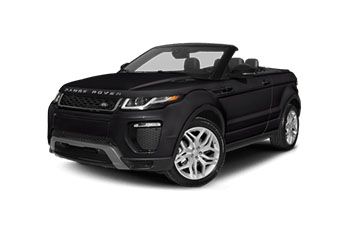 ---
Specialty car rental vehicles to fit your needs. If you're a car enthusiast looking for the performance of a hand-built engine or a unique convertible, these cars are for you. With superior design and amazing performance, specialty vehicles stand out among the rest. For something you don't see every day, a specialty vehicle car rental in Los Angeles will give you an experience like no other. Live a little, rent something unlike the others.