Your time is valuable. Save precious minutes with our car rental delivery and pick-up services, available for a nominal fee with our luxury and exotic vehicles.
VIP AIRPORT BAGGAGE MEET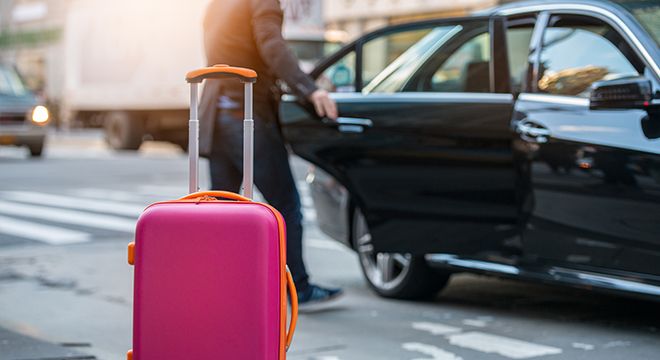 Elevate your travel with Midway Car Rental's VIP service. We know it's the small details that make the biggest difference when you're traveling, and our luxury VIP service takes every detail into consideration. Go from the baggage area to your car with ease and comfort whether you're traveling for business or pleasure. Simply provide your airline information when you are booking your luxury vehicle with our VIP Sales Agent. We will arrange to have one of our experienced Midway Car Rental representatives meet you in the baggage area of your arriving airline with our car rental pick up service. Then, we'll assist you with your luggage and chauffeur you to the concierge desk at our office.
To make your experience as smooth as possible, you can do most of the paperwork before your trip even begins, ensuring the ultimate in streamlined travel. This VIP car rental service is available only for premium and luxury vehicles at our LAX location and must be arranged in advance. A modest surcharge applies. To arrange your VIP service, you can request it via our Contact Us form or by calling (866) 717-6802.
VEHICLE DELIVERY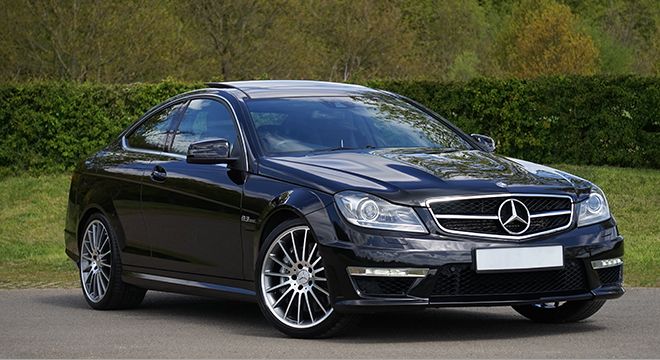 At Midway CarRental, we make each and every experience a celebration of stellar service from the moment you speak with one of our accommodating representatives to the moment we deliver your luxury vehicle to your home, hotel or office. We even deliver luxury vehicles to premium hotels in Santa Barbara, San Francisco and Las Vegas. Your convenience is our calling. Please note: some restrictions and fees do apply. Contact us for details about rental car delivery. In select instances, a corporate account may be required. Click here to request your car rental delivery today.