ENTERTAINMENT INDUSTRY RENTALS
Midway Car Rental's Studio Division has enjoyed a long and mutually beneficial relationship with Hollywood. We work closely with the entertainment industry to provide the most diverse fleet of vehicles in southern California for use in film, commercials and more.
Our knowledgeable Studio Division experts will work with you and your production team to arrange rentals and long-term leases, as well as complimentary delivery and pick-up service for most studio, production, and film car rentals in the greater Los Angeles area. We can even arrange out-of-state and international vehicles.
The entertainment industry also enjoys many additional perks from Midway Car Rentals, such as our
complimentary VIP Baggage Meets at most Southern California airports.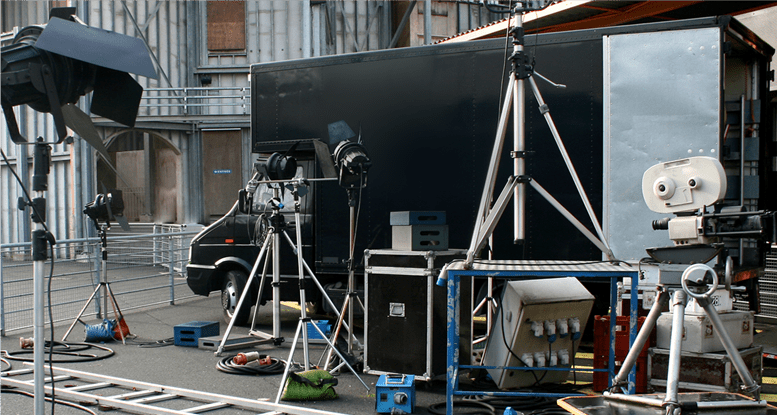 TOP REASONS THE ENTERTAINMENT INDUSTRY LOVES MIDWAY CAR RENTAL

Competitive rates and
project bids

Unparalleled selection,
including production
trucks, vans and SUVS

Rental, Leasing and
Limousine needs
consolidated and
streamlined

Out-of-state and
international vehicles
easily arranged

Guaranteed picture
cars for film shoots

Reliability

Custom Deliveries

VIP Baggage Meets

Day Rates

Experience. We
Understand your
business