CORPORATE CAR RENTAL ACCOUNTS
Have your people call our people, and we'll take the guesswork out of corporate car rentals in Los Angeles. Whether you have a client who needs the VIP treatment or you need to look good at an upcoming event, Midway Car Rental is here to accommodate your company's needs – from the everyday to exotic.
We've been providing outstanding service to the Los Angeles community for more than 40years. Our suite of special service is tailored to your company and available within a negotiated package of all-inclusive rates and an unrivaled inventory of options. Choose from over 80 models and over 2500 vehicles in our fleet, most of which are replaced every 9 to 12 months. Contact us now to open a car rental corporate account.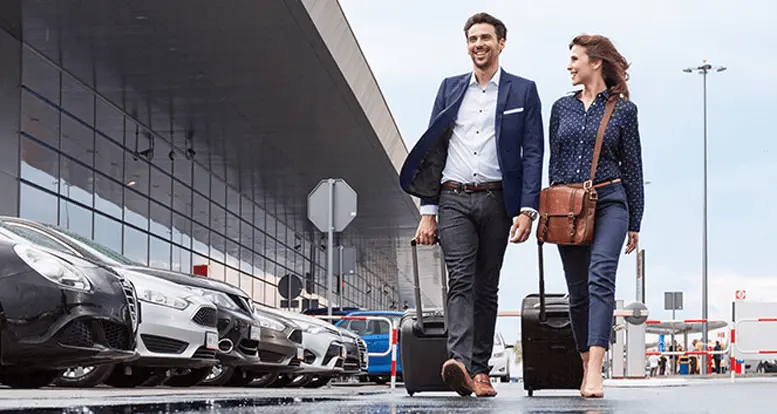 Complimentary White
Glove VIP service at LAX
and Burbank Airports

Delivery to LA area
residence, hotel or business
available 7 days per week.

3rd-party billing accepted
with proper advance
documentation.

Specify car type and color
with proper notice

Book via email or phone

Set rates for one year

Monthly rates available

And so much more!