Midway Car Rental is the largest independently owned car rental company in Los Angeles. Since 1972, Midway has been serving the Southern California market with emphasis on the greater Los Angeles area. We have developed an award-winning brand based on unparalleled service, an amazing fleet of cars, a personalized approach, and a team that is passionate about everything we do.
Midway was founded on the values of relationships and personalized service. We are always striving to exceed the needs of our clients and continuously raise the bar for service, always saying "Yes." To take this even further, we genuinely care about our community and do what we can to make a difference with 'Midway Gives Back.'
The Midway tradition started in 1958 when the Hankey Family owned 25% of Midway Ford. Midway Car Rental began as a complimentary business extension of Midway Ford, providing car rental service to Midway Ford customers. Today, Midway is a proud member of the Hankey Group of companies overseen by Don Hankey. With assets over $18 billion, The Hankey Group businesses include automotive, financial services, real estate, technology services and insurance.
1972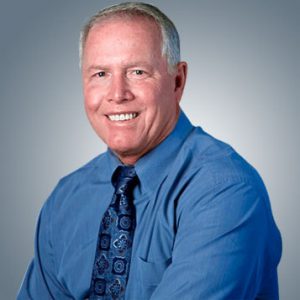 Don, Barbara, & Fran Hankey buy 100% of Midway Ford.  Midway Ford rents its first car.
1974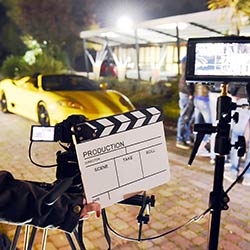 Moves car rental operations to 2926 Wilshire Blvd. Begins renting to studio accounts.
1977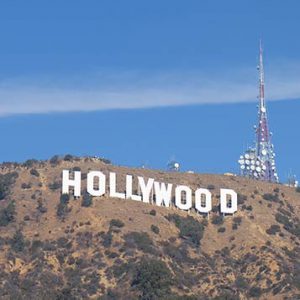 Purchase of small rental operator in West Hollywood.
1986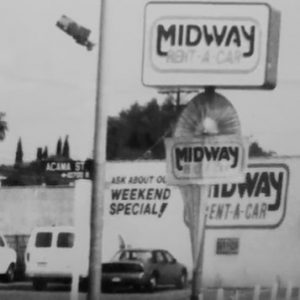 Midway Rent-A-Car becomes incorporated.
1991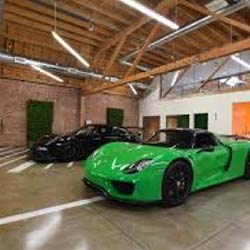 Midway Rent-A-Car creates new division called Midway Clinic Cars. Later becomes Midway Group.
1993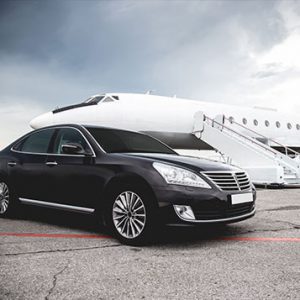 Purchase of Southwest Car Rental in West Los Angeles solidifies studio & luxury rental business.
1995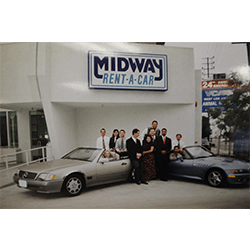 Purchase of Santa Monica Thrifty Rent-A-Car. Builds new location at 1800 South Sepulveda.
2000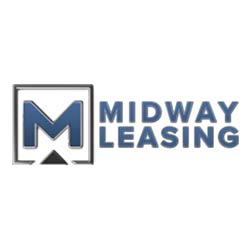 Creates new Midway Fleet Leasing division "MFL" for corporate vehicle leasing.
2001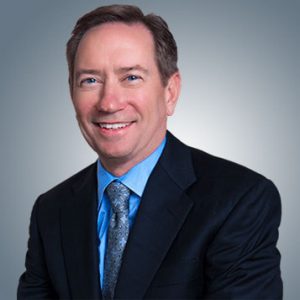 Gary Macdonald, President, celebrates 25 years at Midway Car Rental.
2004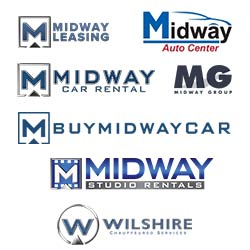 Midway Car Rental adopts the name Midway Auto Group to reflect its diversification into many areas of service.
2005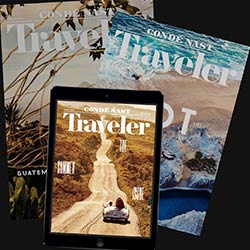 Midway named top 10 car rental agency by Condé Nast.
2008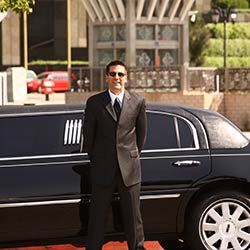 Launches Wilshire Limousine Services.
2008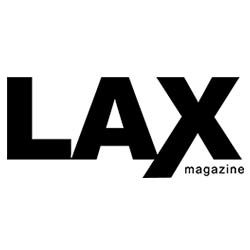 Recognized by LAX Magazine as one of LA's Best.
2010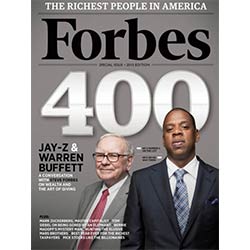 Forbes recognizes Midway Car Rental as the leader in luxury & exotic car rental market.
2010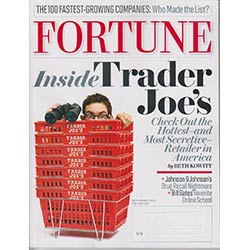 Fortune Magazine 100 Fastest Growing Companies addition.
2010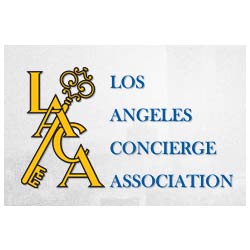 Los Angeles Concierge Association Excellence award.
2012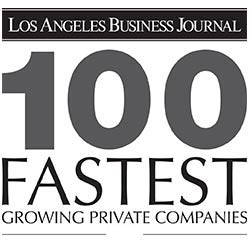 Midway Automotive Group named 100 Fastest Growing Organization by Los Angeles Business Journal.
2016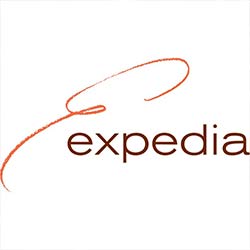 Winner of the Expedia Inc. Epic Award.
2017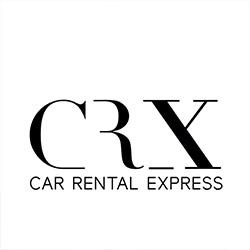 Car Rental Express Awards Midway #1 Ranked Vehicles Award.
2018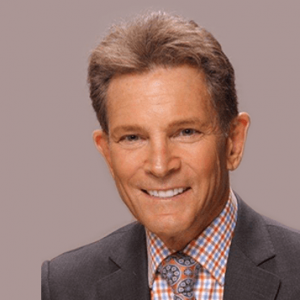 Ken Kerzner awarded Car Rental Representative of the Year by SoCal ASTA.
2018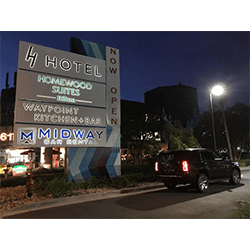 Opens redesigned LAX office.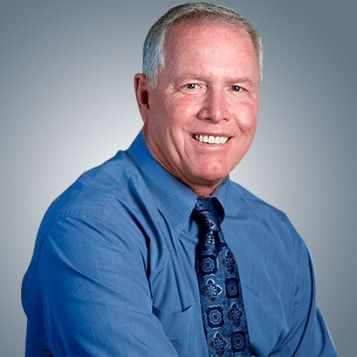 Don Hankey
Chairman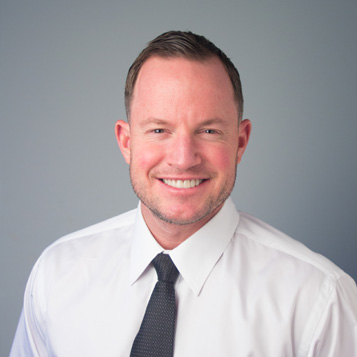 Bret Hankey
CEO of Midway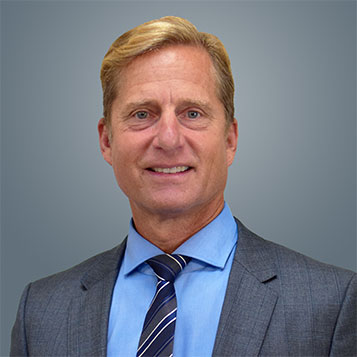 Gary Kolodziej
President, Midway Auto Group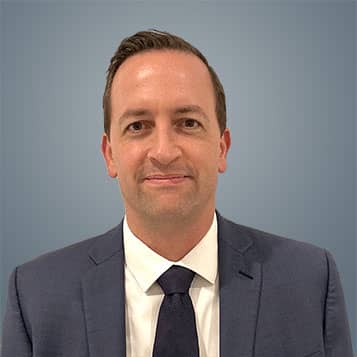 Dave Gomez
Chief Financial Officer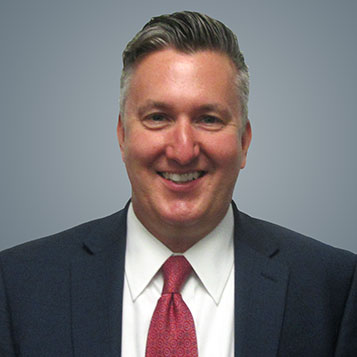 Sean Perez
Executive Vice President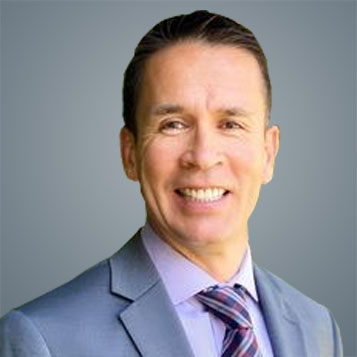 Raul Orozco
Vice President of Fleet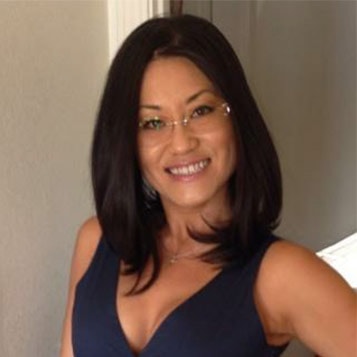 Caroline Kim
Director of Business Management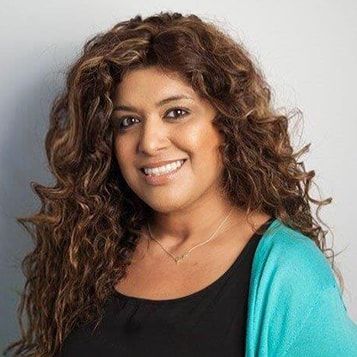 Denise Gonzalez
VIP Reservation Director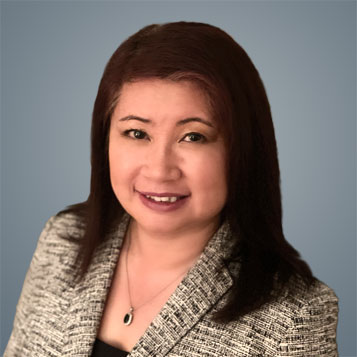 Kelly Marzo
Human Resource Manager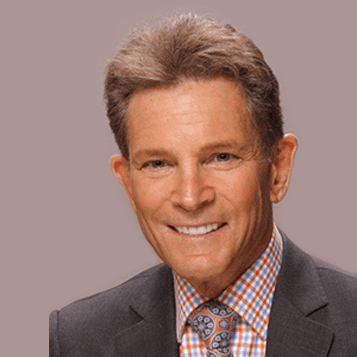 Ken Kerzner
Managing Partner Emeritus