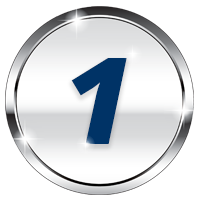 Avoid long waits per ride. You never know if a rideshare driver will be in your area or cancel your trip after accepting your request, which causes your wait time to start all over again.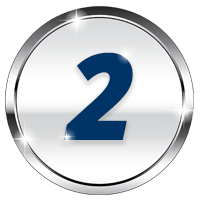 The convenience of being able to leave items in the vehicle while visiting multiple destinations is no longer an option. Your change of clothes, extra shoes or coat, shopping bags, or child seats will have to be carried around or left at your local residence for you to go back and pick up in between rideshares.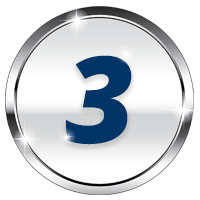 Rideshares are not guaranteed to be a cheaper option. The rates are based on real-time demand and can raise at any time in between rides. A round trip during a rate surge could have covered the cost of a full day's rental.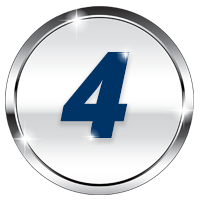 Choose the car you want. Don't limit yourself to 5 passengers, 7 passengers, luxury or non-luxury. Choose from luxury or non-luxury convertibles, performance vehicles, family vehicles and more!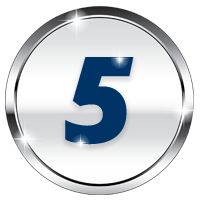 Going to a concert, or sporting event? Rideshare drivers may not be able to get as close to the entrance as you think. Almost every stadium, arena or concert hall has pick up restrictions for rideshare which can result in quite the hike to the nearest pick up area.